We make awesome Caravan and RV Accessories, lots of them, oh and we also make OPUS campers too!
As a leader in the Caravan and RV Industry, we design, manufacture, market and deliver a wide range of products and accessories for Caravans and Camper Trailers.
Our product range includes OPUS Camper Trailers & Hybrids, Quattro Remote Control Caravan and Boat Movers, the Aeroplus Caravan Wind Deflector, globally revered FullStop Caravan and Camper Trailer security and the new range of Imperium Lithium power & charging.
Check out our product pages for more details.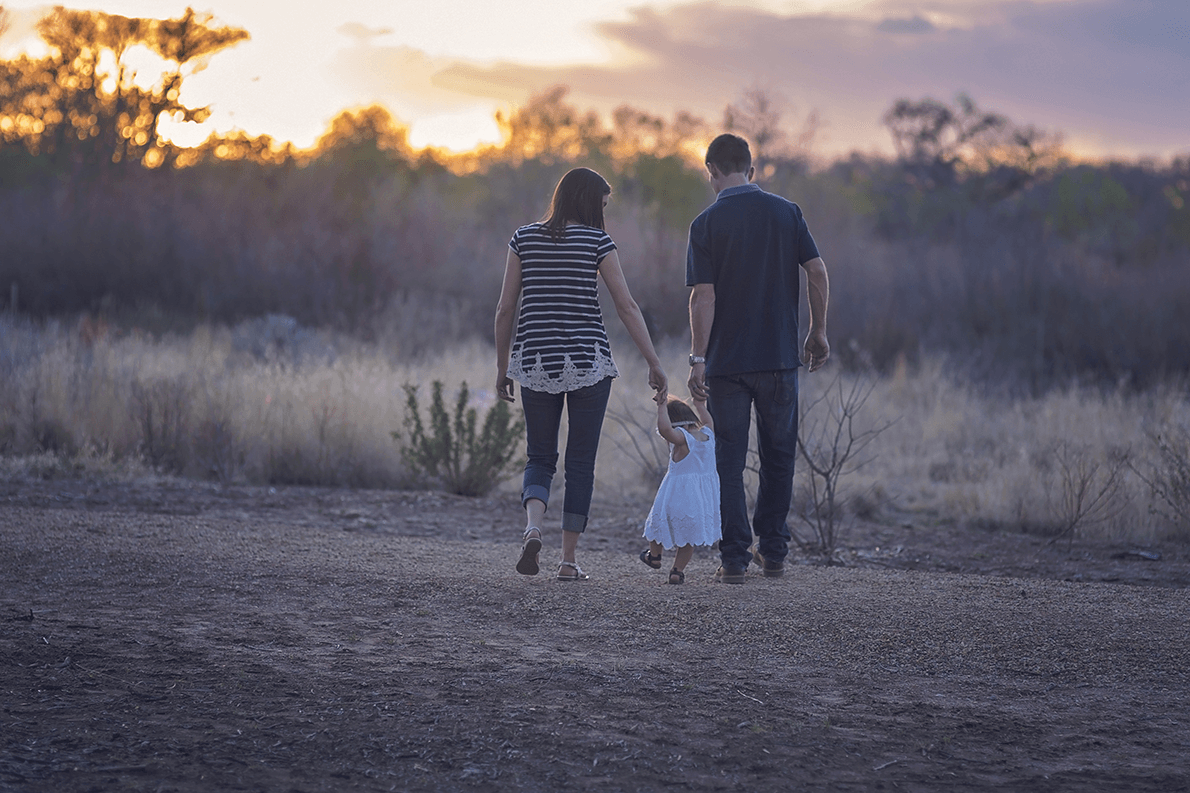 Our mission is to help our customers create stronger bonds with families and friends by enabling travel and adventure in style, safety and comfort.
We focus on outcomes and...
...collaborate to deliver solutions
Commitment To Our Customers
At Purple Line, we are committed to providing excellent customer service and we pride ourselves on our excellent standard of after sales service. We do our best to anticipate customer needs and if there is something we can do to improve your experience at Purple Line, we will.
Commitment To Delivering Great Products
We are passionate about making innovative products that are easy to use and represent good value for money. Driven by the desire to make travelling easier so customers spend less time setting up camp and more time enjoying their adventures, product improvement is one of our core values and we are always looking at how we can use the latest changes in technology to improve everything we make.
Multi-Award Winning Company
Purple Line Pty Ltd is an international, multi-award-winning company.
The proud recipient of an Australian Good Design Award for the Air OPUS Camper and a German Design award for the same in 2018. Innovation, engineering, design and remaining state-of-the-art is at the heart of all we do.
The Award Jury of international design experts at the Australian Good Design Award said Air OPUS® offered "genuine innovation at a surprisingly affordable price" and was "incredibly spacious with well thought out, easy-to-use and functional spaces", but its highest praise was for the air beams that inflate the camper in just two minutes: "The convenience of pushing a button to erect the camper with air is simply genius and makes camping accessible to everyone".